Tech Trekkers reunite to celebrate a successful culmination to their internship hunts which began with the memorable trek in December!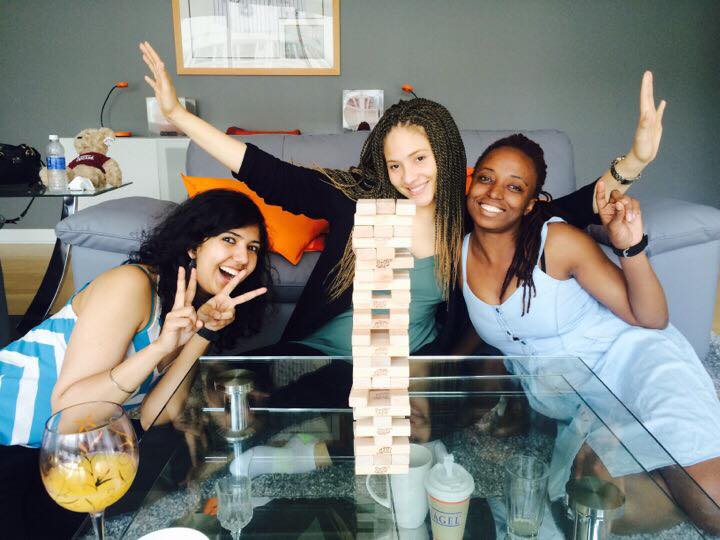 Alexis Miller, Oma Nwab, Rikki Singh and Rose Zhou decide to look beyond analytical and challenge their motor skills with Jenga Sunday!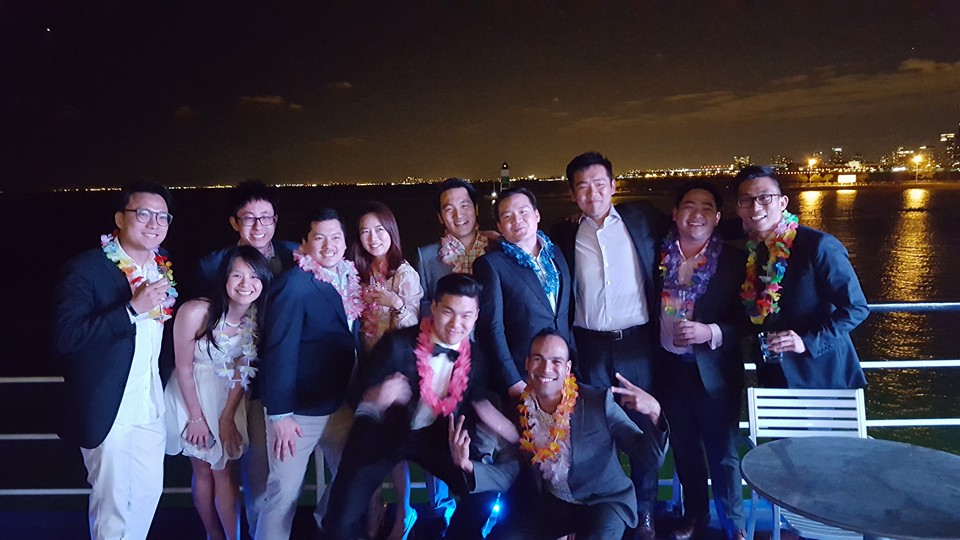 Boothies decide to celebrate spring in style- on a boat with colorful attires!
Alex Sukhareva, Lex Zhao, Jose Perez and Justine Jang bring the floral theme to life during Spring Fling!
Boothies took over Derby last weekend, with Booth Ladies putting their best "hat" forward!